We offer so much more than just music! Our DJ's work to communicate with you and your hired staff to organize and execute every event. From starting on time to making clear announcements and selecting appropriate songs, your DJ can make or break your event. No matter what you are planning, let us help you keep things organized and running smoothly.
IT'S PARTY TIME
We are your party planning specialist! Let us help you transform any social gathering into a party by creating an atmosphere that is appropriate for any event. Your DJ can set the stage for you and your guests to be able to visit with conversation or encourage a party environment with dancing and lights. Your Preferred DJ has trained Emcee professionals. They will coordinate with you and your other hired professionals to communicate throughout the duration of your event. It is our desire that you and your guests will be able to relax while knowing what to expect.




EVENT & PARTY PLANNING
Knowing how and when is the key and your input is essential for success! Your Preferred DJ will work to communicate with you to determine what it is you expect for your party. Whether it is a low key informal event or something you need energy charged into, we have the tools to help you create an event that is specific to your needs. We keep the event flowing by monitoring behind the scene activities and work to keep things moving so you can relax and enjoy your guests!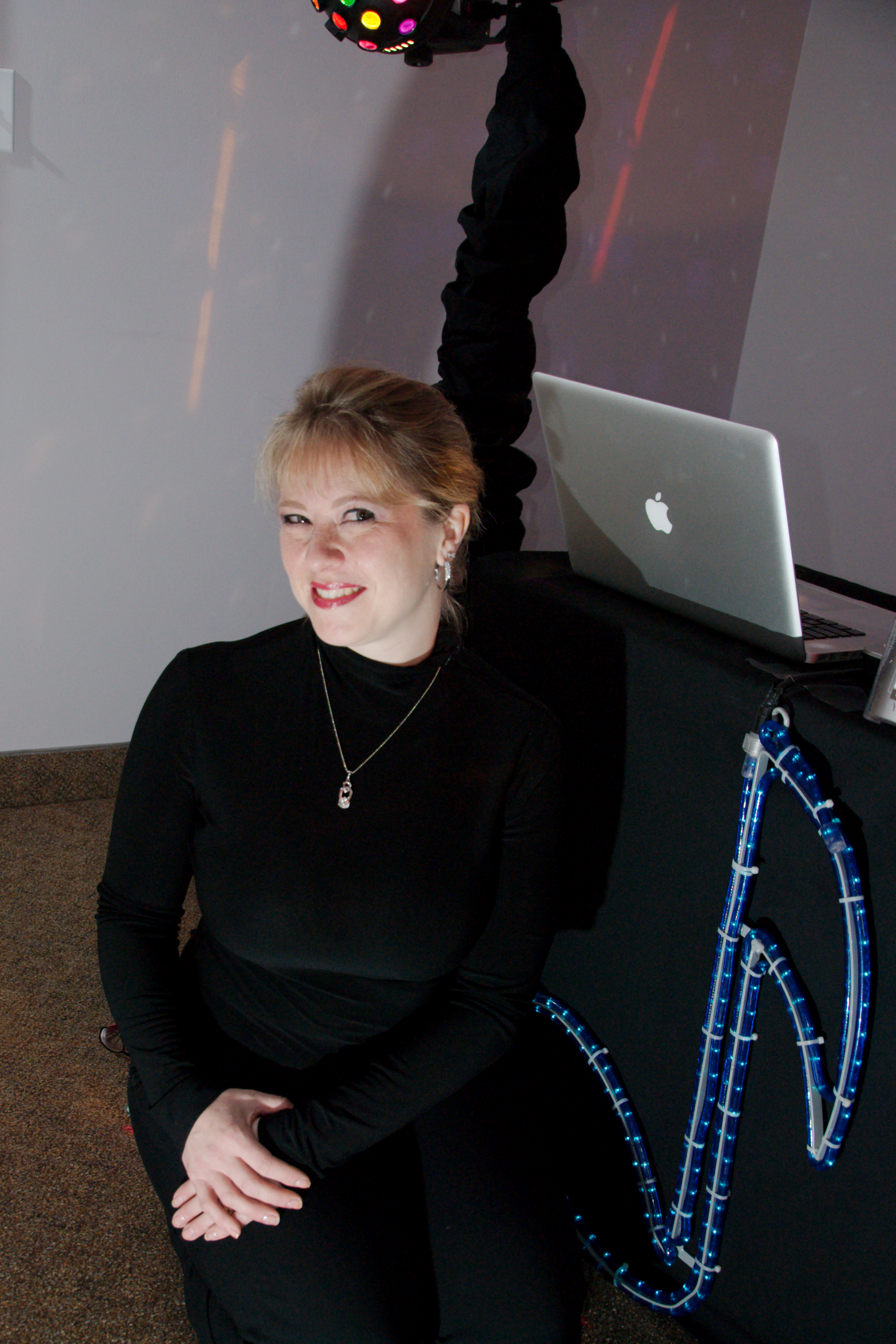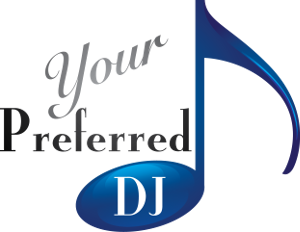 WEDDING RECEPTIONS
Our definition of a successful wedding reception is when you and your guests choose to stay for the celebration. As your Preferred DJ, we make it a personal goal to help you create an atmosphere that is inviting for you and your guests. From having young families to elderly guests in attendance, it is important that everyone can feel they are a part of your special day.

Each DJ has an interactive personality who loves to provide a variety of music for all types of interests. It is our specialty to blend requests from your guests with your preselected song list. We make it a priority to work with you and the people you have hired to help create a memorable day. It is essential for you, the bride and groom, to convey what you imagine for your wedding. Once this has been described, we will do our best to start on time and keep things moving throughout the evening.

Our DJ's are committed to creating wonderful, lasting memories! Communication is key and good preparation takes great communication. Since every couple is unique, your DJ will work directly with you to unfold the plans you envision and create a timeline. It is our desire to connect with you in order to know what we can do to help you achieve success for your wedding day.
WEDDING SPECIALISTS

CONGRATULATIONS! You're Getting Married!!!

As you begin to plan your very special day keep in mind that there are three areas that need special attention…

1st and most obvious is the bride. Every woman, whether she chooses to admit it or not, has dreamt of her wedding day since she was a little girl. If she is able to communicate what that dream looks like then those who are working with her can help to make it a reality.

It's the little things that count in creating this magical day. The bride should look her best in order to feel her best. It's not necessary to over dramatize anything but it is essential to have a plan in place. Plan to your hearts content. Plan every little detail you possibly can until the day before your wedding. On this day you have a choice: Choose to live out the plans you have created for your day and not stress over the little things OR fuss over whatever may go wrong, and things will. If you choose to just let the day happen as it may you just might find that everything will fall right into place as it should.

Yes, the groom is important but his only requirements are to show up and not forget the rings. Let's face it, if the bride is a hot mess then everyone wonders what is wrong!

2nd, have great food! If the food is not great then guests complain. When guests complain then this causes stress and no one needs any additional stress on such a special day.

Lastly, it is important to have great entertainment. If your guests have nothing to do or do not know what to expect then they will come, eat, smile as they congratulate you and leave.

Your Preferred DJ takes a great deal of pride in helping to create an evening that will continue to move from one event to the next. Your reception will be designed with you and your DJ prior to your wedding day in a personalized planning session.

During your planning session you will be able to communicate what you imagine for your day with your DJ. Once you have detailed what you expect then you will be able to relax knowing that your DJ has your best interests in mind and will execute them for you. Your focus can then be on celebrating with your guests.

One might ask, "Is this the job of the DJ?" Some would say no that this is the job of the wedding coordinator. Agreed, if there is a wedding coordinator then we are excited to work hand in hand with that individual because after all, it is the DJ who has the microphone and is able to communicate with your guests throughout the duration of your event.