Our DJ's have years of hands on experience… blend that with state of the art equipment and an extensive music library and you have the best! Plus, lighting to enhance the dance floor is always included!
Every event is tailored for the guests of honor… and that includes coordination to help you keep things organized and on time!
*Will travel… contact us for rates to bring our DJ's to you.
A signed contract with deposit secures your DJ for your date. Contact us for availability.
MUSIC
We have an extensive music library that dates back to the 1940's through current top 40. This library is continually growing and shifting as music interests shift and change. All music is radio edit or cleaner to offer a family friendly environment at any event.

Music genres include:
The Best of the 40's Through Top 40
Always Current with Radio Top 10
Country - Both Classic & Current
Popular Oldies But Goodies
Slow Dance Favorites
Groovy Classics
Modern Rock
Funky Disco
Professional MC
Ever been to a party and wondered what in the world was just announced? Our DJ's are trained to speak clearly over a microphone. Combine that with a high quality sound system and you will be able to enjoy understanding what is said. This is a valuable quality in our business since it is up to your DJ to communicate with you and your guests what to expect! Your Preferred DJ has trained Emcee professionals. They will coordinate with you and your other hired professionals to communicate throughout the duration of your event. It is our desire that you and your guests will be able to relax while knowing what to expect.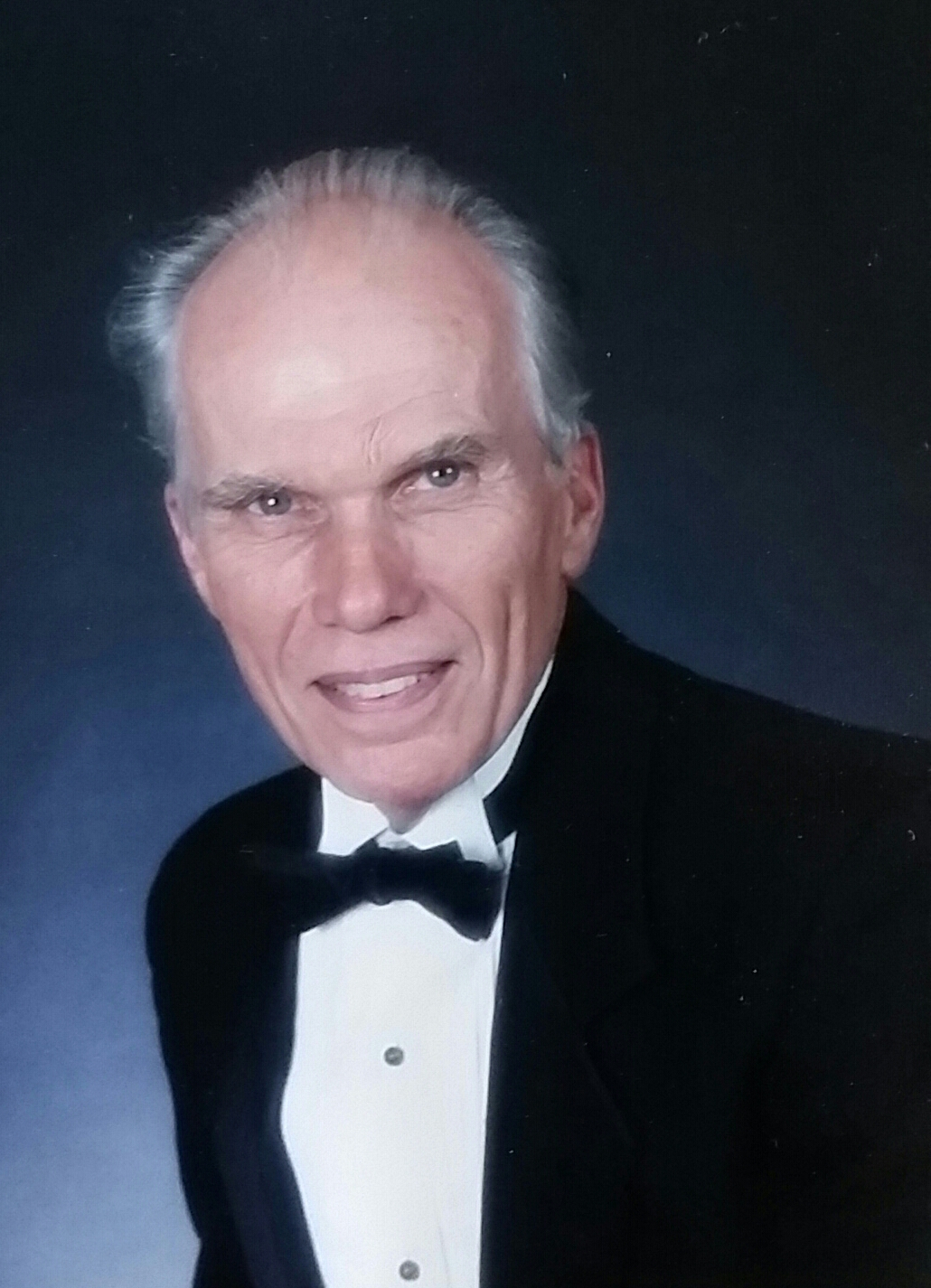 A GROWING COMPANY!
Beginning with it's mentor CJ Mac and passed on to Emilie, Preferred DJ is born out of three generations of hands on service. This family business serves every generation. We continue to grow by working with our partner company Mr. Music DJ Service as well as training fresh new DJ's who have the desire and energy to bring your party to life.